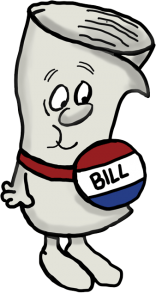 On this page you will find information about Past Legislation that could have affected Cyber Charter Schools and their students.
Please click on each item below to find out how that bill affected you and your online charter school student and what you can do to support PA Online Schools.
Senate Bill 1085 attempts to provide some help to Charter Schools but cuts the funding for Charter Schools by 8-10% by [1] reducing the Pennsylvania State Employee Retirement System reimbursement to Charter Schools from the state by 3-5% and [2] cutting Cyber Charter Schools an additional 5%.